Best Pieces of Marriage Advice
Open Communication
It gives you a distraction-free time to talk and shows that you think that what they have to say is important. It shows respect and harbors a sense of openness with your partner. It is also an important way to stay current with each other's lives, hopes, and feelings. But just remember that communication has to be sincere. Be an active listener, and not one who is simply waiting to respond. Make sure to listen to understand.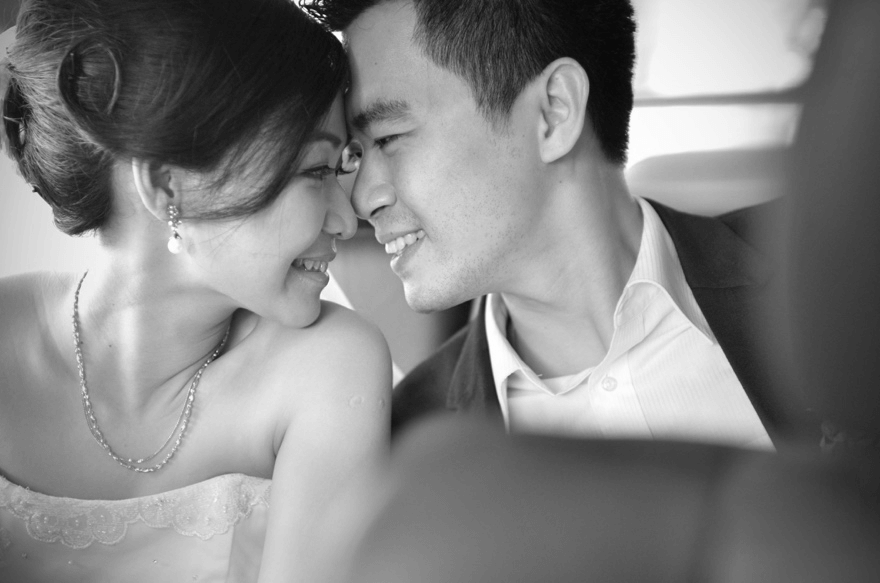 Patience Is Key
Patience is, and always will be, a virtue. There is no such thing as perfect, so learning to accept or work through certain flaws is important. Mistakes are human, and the ability to move forward is key. The lack of patience may lead to poor and hasty decisions. Learning patience, on a psychological level, makes you healthier and more able to deal with stress and frustration. Patience leads to a more peaceful life. From patience, comes resilience.
Quality Time
Commitment to spending quality time cultivates a sense of togetherness; signaling that you think that spending time with your partner is a priority and a privilege. Quality time doesn't have to always revolve around expensive dates though—spending time together is one of the simplest and most proactive ways to signal commitment. Quality time also means that you are creating memories together, and fond memories are some of the strongest bonds of a relationship.
Surprise Each Other
According to researcher and columnist Jan Hill, "Surprise creates a sense of unpredictability that makes others feel more curious about us. And this curiosity helps keep our connections and relationships feeling fresh and alive. It seems that surprise, good or bad, releases dopamine that triggers reward-seeking behaviors." Surprises can be big or small: love notes, unexpected gestures of love and acts of service, and simple thoughtfulness or consideration can all be ways to excite love in your partner.
Laughter and Play
The couple that plays together, stays together. It is as simple as that. Laughter triggers strong dopamine centers in your brain and helps alleviate things like stress and strife. This can lead to a stronger bond and an excitement to spend time together. Humor eliminates awkwardness or embarrassment. It helps create a fun and level playing ground for you and your partner. Laughter is free and the best medicine for any relationship. Did you know that humor can loosen you up and help aid with problem solving? Being loosened up can also benefit your sex-life and create uninhibited moments between the sheets.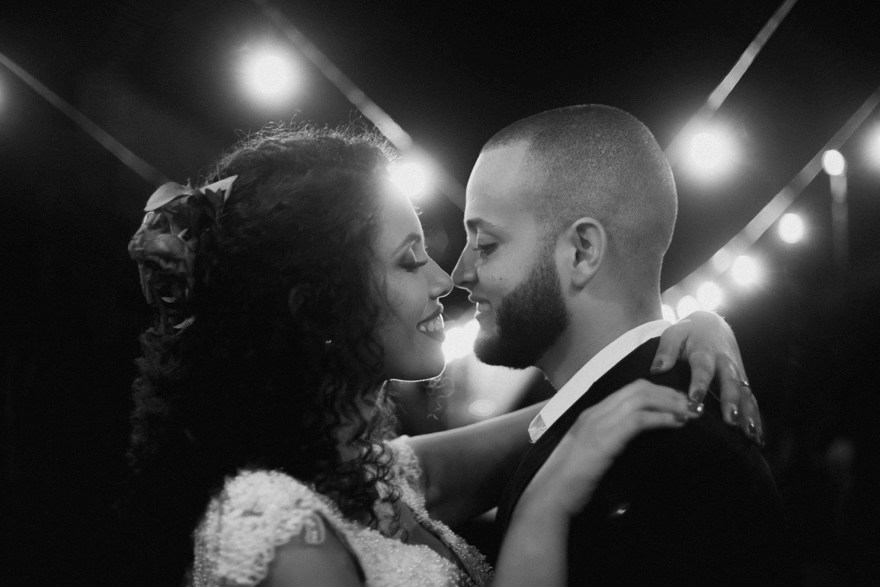 Always Being Your Best
As RuPaul puts it, "if you can't love yourself, how in the HELL are you gonna be able to love somebody else!" And it's true. Express self-love daily. Insecurities can really pick away at a healthy relationship. According to psychological researcher Christian Jarrett, "relationships are stronger and more satisfying when they make you feel like the best, most aspirational version of who you can be." Continuing to be our best selves sparks encouragement and excitement in your partner to also be their best selves This act of self-betterment leads towards a sense of support and self-worth. As a rule of thumb, try to be the type of partner or parent you would want to see in your children.
Growing and Learning
Famed educational author, Robert John Meehan says that "the most valuable resource that all [people] have is each other. Without collaboration our growth is limited to our own perspectives." We must constantly strive to learn from our partner's point-of-view. This creates a sense of acceptance and understanding between you two. Learning from each other's perspective helps bridge the divide between you and your partners different world views. This also helps solidify you both as a team.
Advocacy & Respect
Respect is about how you treat each other every day, beyond your interactions together and into the outside world. Respect is about being honest, valuing their needs, compromising, speaking kindly, supporting, and building each other up. You must not be your partner's coach, but their cheerleader. Be aware that you and your partner are individuals who have formed a unique entity together. Your relationship together deserves the same respect and commitment that should be given to you or your partner.
Keeping No Secrets
Secrecy is the worst! As the pinnacle scene from the Office goes, "Secrets, secrets are no fun… Secrets, secrets hurt someone." Hiding away information from your partner shows a lack of trust in the other's ability to judge and react. You fear the impact that the information may have if it were readily known. Thusly, you are harboring anxiety, anger, sadness, and concern—which will inevitably divide you and your partner and may cause you to want to pull away. Secrets undermine trust. Being honest and emotionally vulnerable helps form integrity between you both. Those who keep secrets will never develop the same level of integrity needed for a strong relationship.
Forgiveness
And finally, there is forgiveness. Forgiveness is a skill, needed to be implemented in your daily life together. Learn to let go of the small things and you will avoid the bigger things. Granted, things like cheating may be harder to forgive; but not impossible. You can learn to respect each other, communicate openly, and stop having secrets in order to help aid in forgiveness. Accept flaws and look for the good in your partner every day. Accept what you can't change, and work on what you can. All things can be fixed through love.